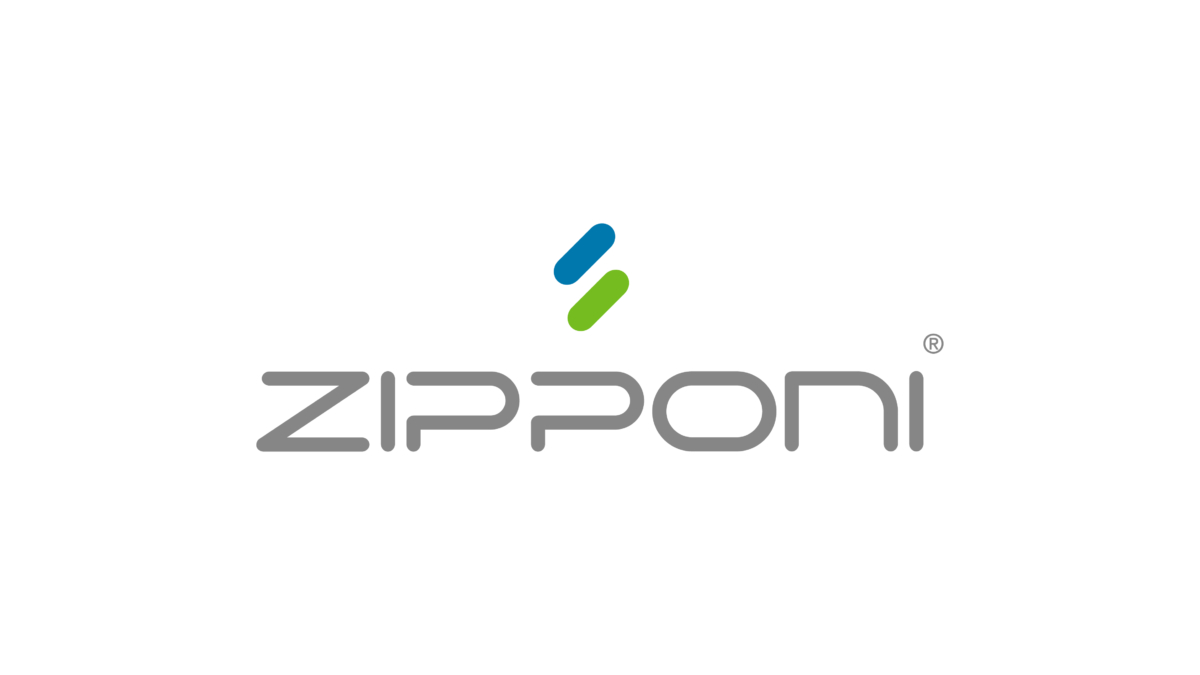 Zipponi planted his flag also in Krasnoyarsk, Siberia region (Ru)
//

 Zipponi in Krasnoyarsk, Siberia region (Ru)
Zipponi planted his flag also in Krasnoyarsk, Siberia region (Ru), with the new official dealer  VANNA ZENTR .
Here are the pictures of the official dinner in 
Krasnoyarsk 
where the award ceremony of the contest "Door with the illusion element in design" took place. The winner has been awarded by the designer Andrea Zani and 
supported by Export Area Manager Andrea Mozzoni. 
At the dinner attended an audience of over 80 people among designers, architects, distributors.