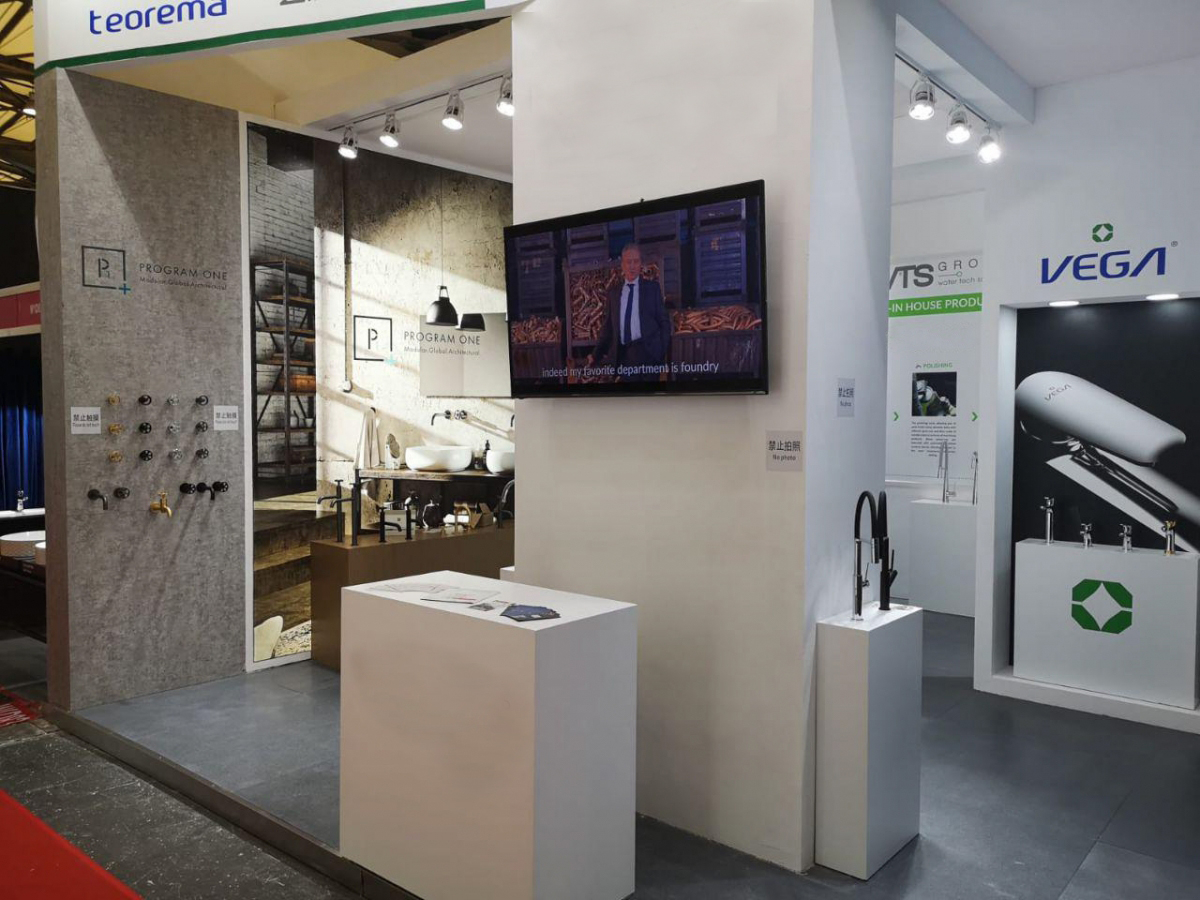 WTS stand at KBC 2018 – Shanghai
In June 2018 WTS took part in the KBC fair in Shanghai, a strategic trade fair for the company's commercial policy.
WTS presented a wide selection of its product range, through its four brands: TEOREMA, OTTONE MELODA, ZIPPONI and VEGA.
The key points of WTS were the presentations of the two special collections, PROGRAM ONE and SELECTION PRIVE'E embellished with ad hoc corners. These collections have met with great success on the part of the visitors present at the trade fair, thus consolidating the image of WTS in a strategic market such as that of the Far East.