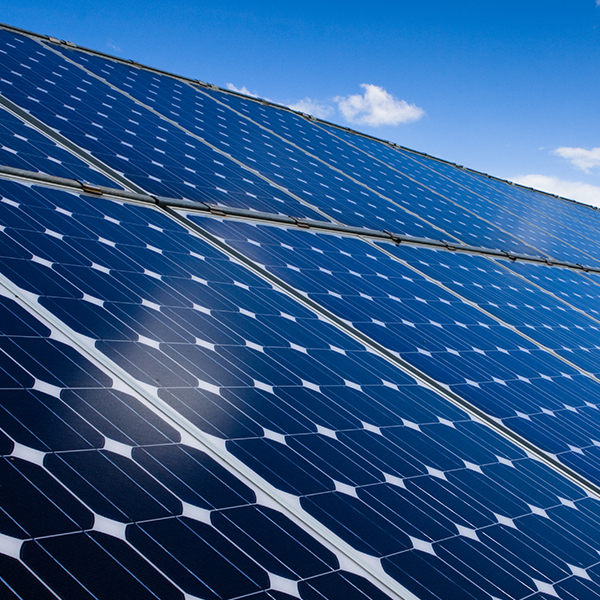 Sanitary taps more and more "Green", WTS installs a plant photovoltaic system in the headquarter of Flero (BS)
WTS marks an important step in its career, which has always distinguished itself for the respect of the environment and for the coherence to its values: the historic company from Brescia installs a photovoltaic system with a power of 198 Kw and with 792 panels, which can assure the complete energetic autonomy to the company and avoids the emission of 153.000 Kilos of CO2 per year.
The factory of Flero, headquarter of the WTS Group, extend itself on a covered surface of 18.000 m2 and its energy requirement is completely covered by the system just installed.
WTS has always firmly believed that an energetic policy oriented to the respect of the environment and society was essential for the integrity of the company; that's why WTS proves itself again to be a leader in  the productive scenario, not only for the high-level quality of its production but also from the point of view of the sustainability.